Make the Most of Your Small Sydney Yard
We understand that yards come in all shapes and sizes. Sometimes when you have a space that's a bit on the smaller side, it can be hard to look at luxurious and spacious and not get a twang of envy. With our years of experience in bringing yards across Sydney to life, we know a few tips and tricks to make the most of the space that you have, making it feel larger than what it is.
Levels
Use a variety of heights throughout your backyard to create the illusion of more areas and space. Using different levels can create views for yourself. A high, open pergola can also become another level, adding to the landscape of your backyard.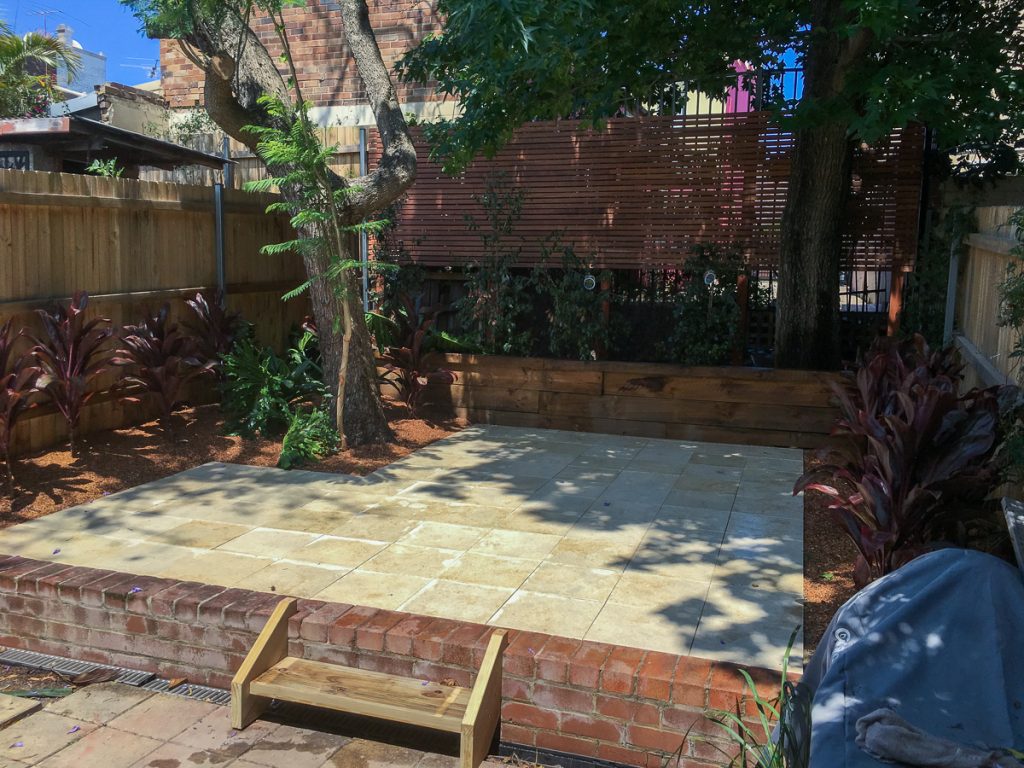 Embrace Vertical
Vertical gardens are a great way of getting as much greenery into your space as possible without sacrificing area, plus they're perfect for adding privacy. Adding plants to a wall is also a fun way of sprucing up an otherwise plain and possible cramped space.
Choosing plants for a small yard can be tricky. We recommend opting for more vertical growing varieties as opposed to shrubbery. This can help the space seem bigger, especially when you can mix more varieties into the space.
Another space-saving tip is to hang pots as opposed to planting them or having pots on the ground.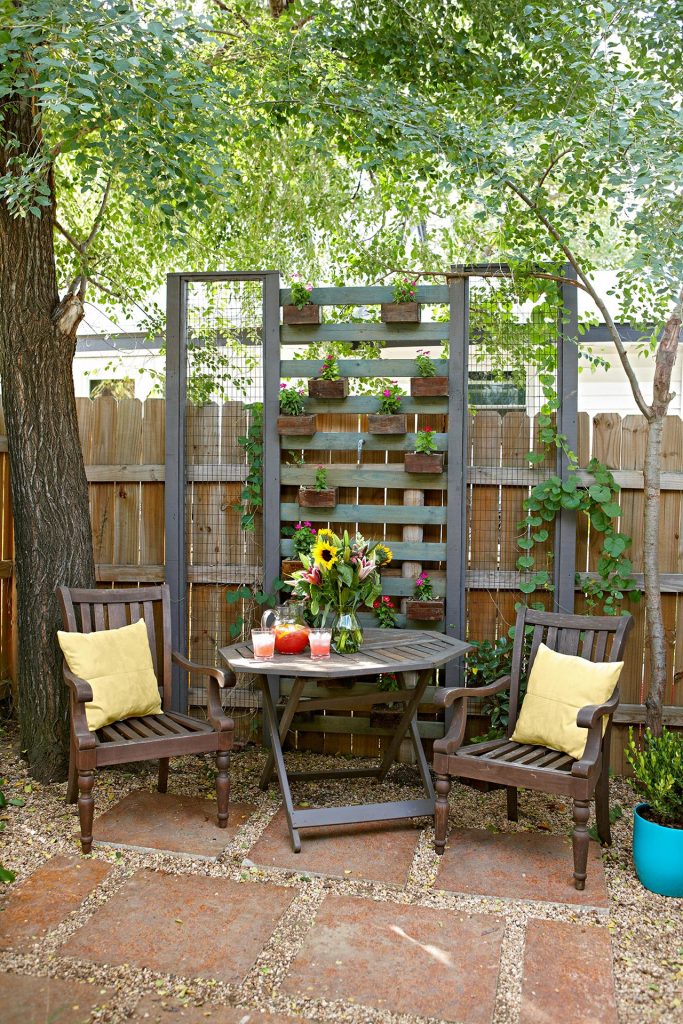 Multi-functional features
When it comes to 'furnishing' your backyard, it's important to think about what is really necessary and what could just become a space waster. Benches that double as storage are a practical choice. Another practical yard choice is to plant herbs and vegetables. Utilise your yard space as well as provide fresh fruits and vegetables to your household.

Paved Patio
Create a destination within your backyard with a paved patio set away from the house edge. You can go further with this concept and create a variety of areas, connected by paved paths. This technique breaks up an area, making it feel larger than it is. Assign each area with an 'activity'. One area could be a reading nook, another a great spot for an afternoon beverage and one could be perfect for a lounge in the sun.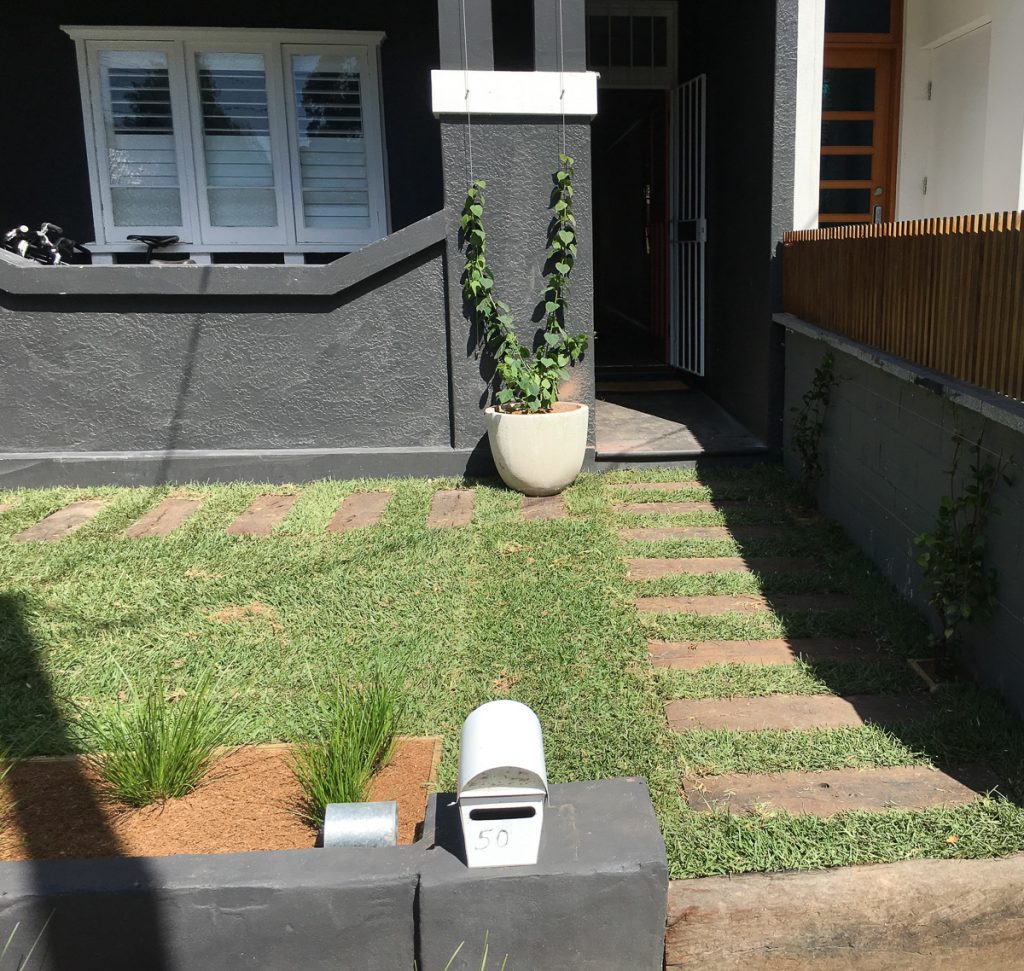 Theme it
Assign your backyard a theme. This will make it easy to remain consistent when you're trying to decide on a direction to go in. Choosing coordinating plants and furniture will be made easier with a theme in mind and will allow the small space to be cohesive.

Blended Living
Create a seamless transition from your indoor to outdoor space with clever landscaping. When you've picked a style for your indoor areas you should then carry that out to your backyard. If your home has timber flooring, your hardscape surfaces should then be timber, or concrete if that's what has been used in your home. Making these two areas blend will allow you to open up both your interior and exterior spaces.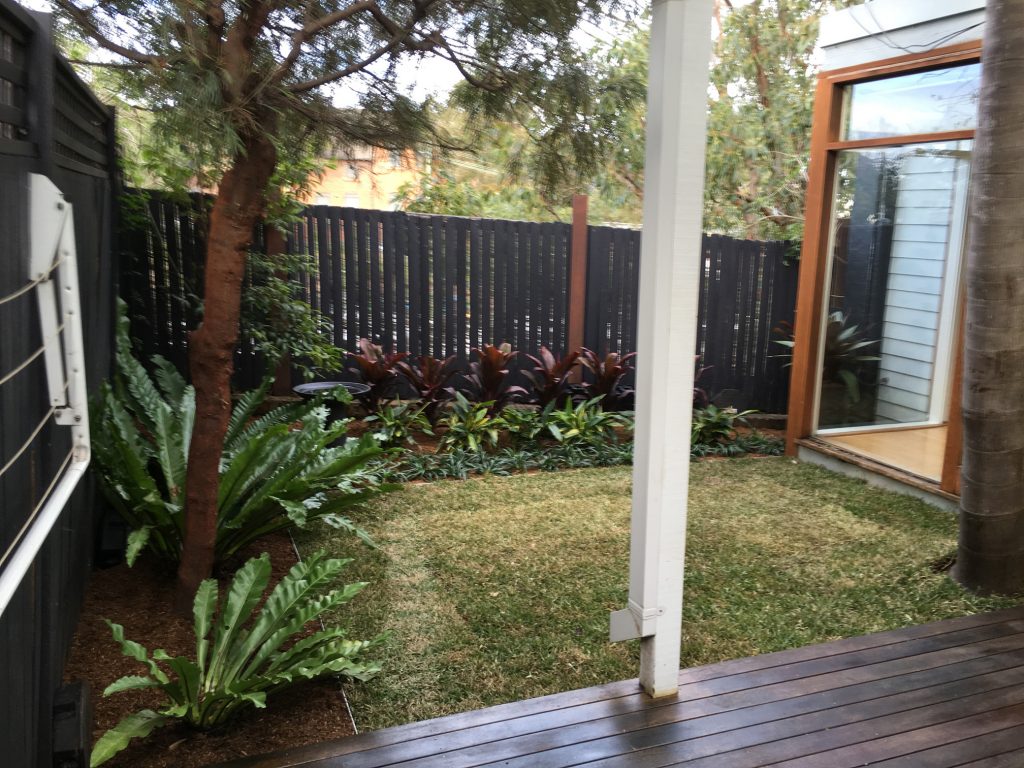 Contact us today for your landscaping needs. The team at Stone and Living Landscapes can create a beautiful yard, no matter what the size.